About Us
ATA- Advocacia Tejo & Associados law firm provides national and international legal assistance in the most diverse branches of law. With a team of Brazilian and foreign lawyers, under the direction of Dr. Maria Marlinda Lima de Souza Tejo, graduated from the Cândido Mendes Faculty of Law, with several specialization courses in the criminal, family, tax and international law areas.


A Highly Specialized Team
In our permanent staff we have specialized lawyers, some working directly abroad.
We also have an economist and consultant focused on assisting foreign business in Brazil.
Contact us
Come visit us, send an email, fill out our form or send a message by Whatsapp. Simple and easy. We are always here to help.
Staff
We are ready to meet your needs in an agile way and always bearing in mind the most efficient and quick solution to your questions.
Joycemar Tejo
Lawyer
Post Graduate in Public Law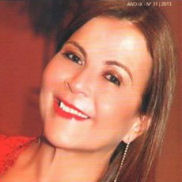 Maria Marlinda Tejo
Lawyer
Post Graduate in:
International Law, Civil Procedure, Civil Procedure Law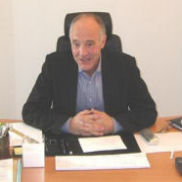 Bernhard Ruidisch
Representative in Munich
Advocacy Support Europe
Robert Vogel
Economist, business consultant
Foreigners Consulting
Elisa Schimidt
Secretary
Assistant to Drª Marlinda
Mariana Martins
Reception and Telephony